An administrator can view all defined roles, modify them, clone them, or create new ones. (Note that the admin can view - but not modify - the administrators role.)
Note: We recommend that you do not change the default permissions and roles without carefully testing the impact of the change in a test environment and determine how the changes affect the perspective of all user roles.
To change permissions assigned to a role:
Navigate to the site home page (or a profile page).
Mouse over Management (pencil icon upper left).
Click Administration.
Click Membership.
Click Roles.
Click the desired site role. The Edit option appears.
Click Edit. The role options and permissions appear.
Click Permissions. The permission list for the site appear. Permissions are grouped by category.
Select or deselect the desired permissions.
Click Save to commit the changes.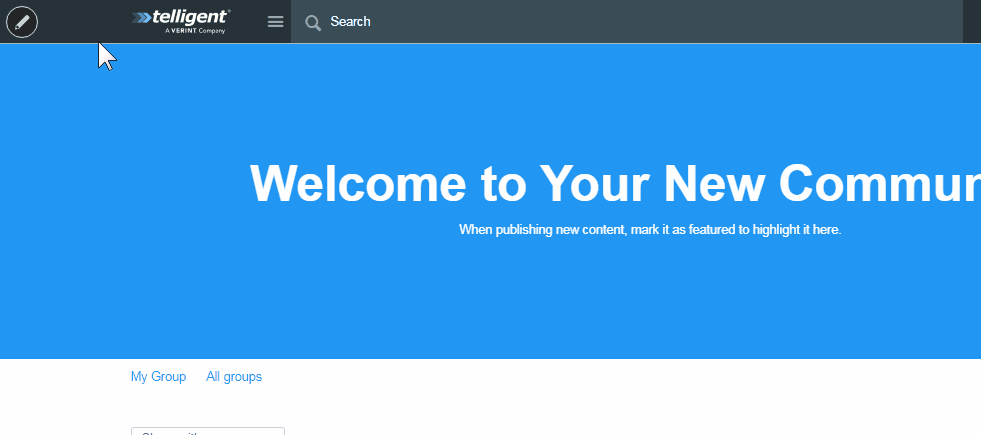 Related information