Do you have a growing Verint community, and want to add some visual impact to your pages and dynamic use cases? With EdgePack for Verint you can now bundle our most popular widgets together in one convenient package to extend and enhance your Verint community. Each of our products can help brighten any page and give you the opportunity to curate content, guide your users to key places, and enable them to discover the latest news and updates in your community.
EdgePack for Verint includes the following products: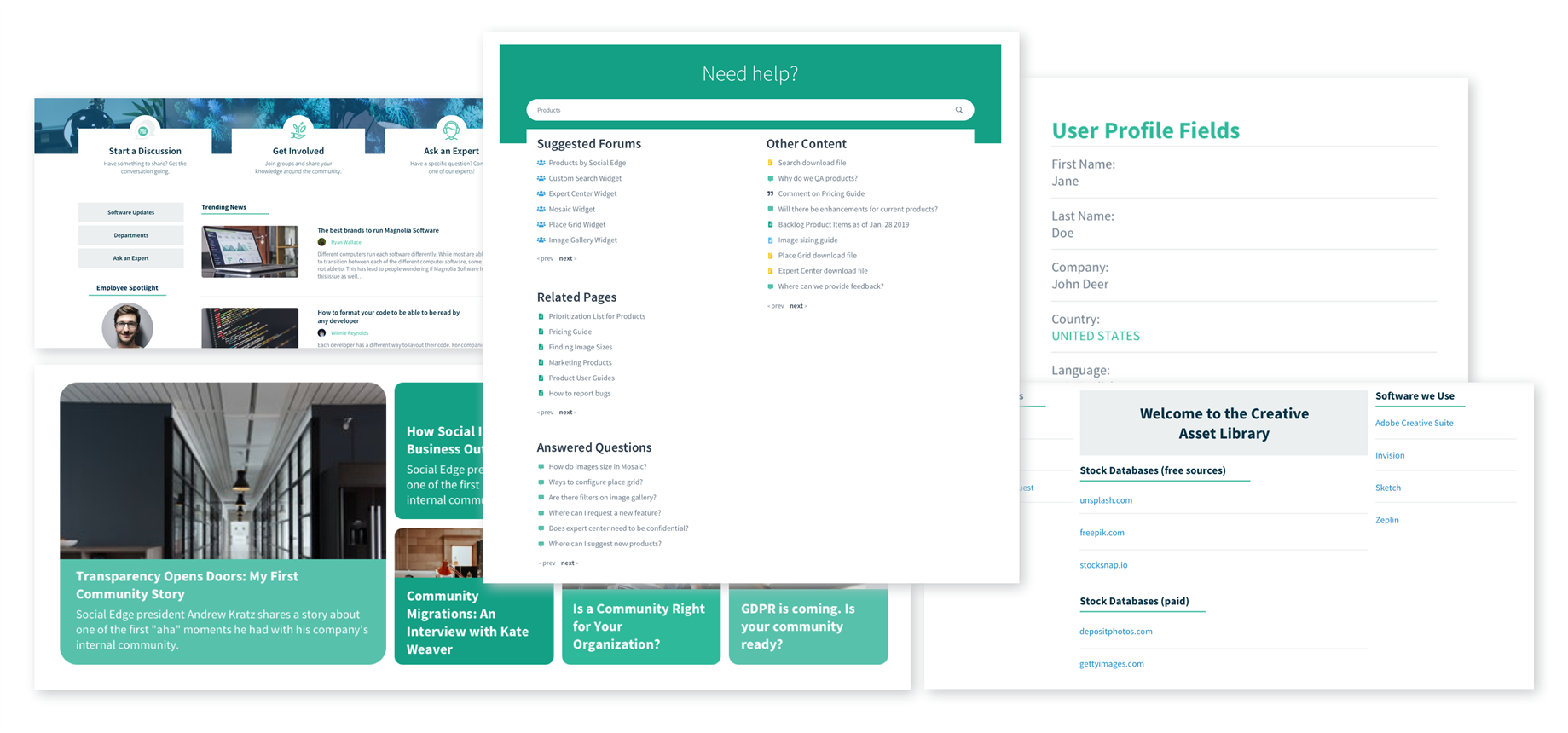 Price: We are happy to announce we are now offering our EdgePack for Verint at a discounted rate of $10,000 per year — a significant bundle deal in lieu of purchasing each widget individually.
To learn more about EdgePack for Verint please email us at contact@socialedgeconsulting.com.