A user-friendly menu that displays nested navigation levels that are set in a special configuration screen. Our MegaMenu features a custom administrative panel for the management of top-level navigation labels, submenu items, banners, and avatars. The megamenu goes up to 4 levels of navigation, is mobile responsive, and honors permissions to users only see what they have access to see.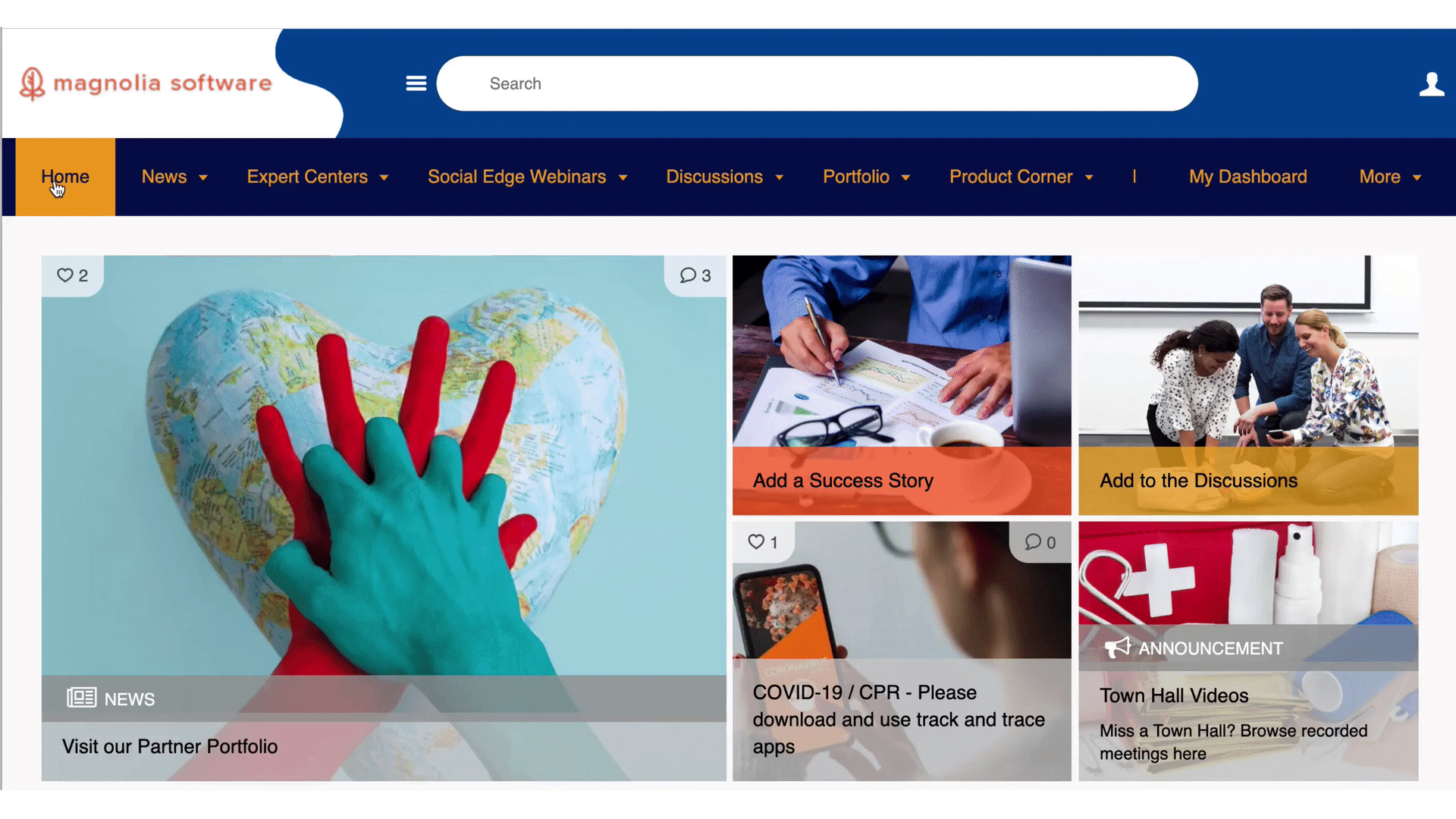 Configuration of Megamenu by SE
---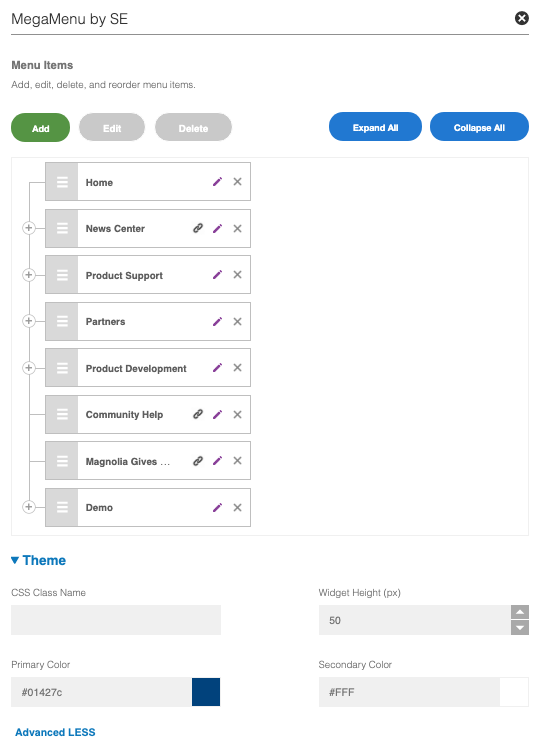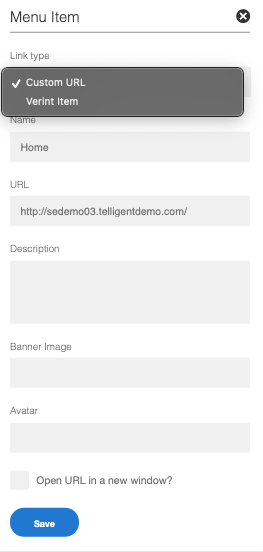 Price: $5,000 annually
For more information on Megamenu,
Please view our Megamenu or email us at contact@socialedgeconsulting.com.