Are you looking for an easy way to display certain profile fields to specific community members? For instance, if you need particular staff members to be able to access all profile information for a particular user without jeopardizing personal information, this is the widget for you.
The Profile Insights widget will display any profile fields necessary for site roles. This widget includes a one-time customization set up service as well as maintenance and support while paid subscription is active.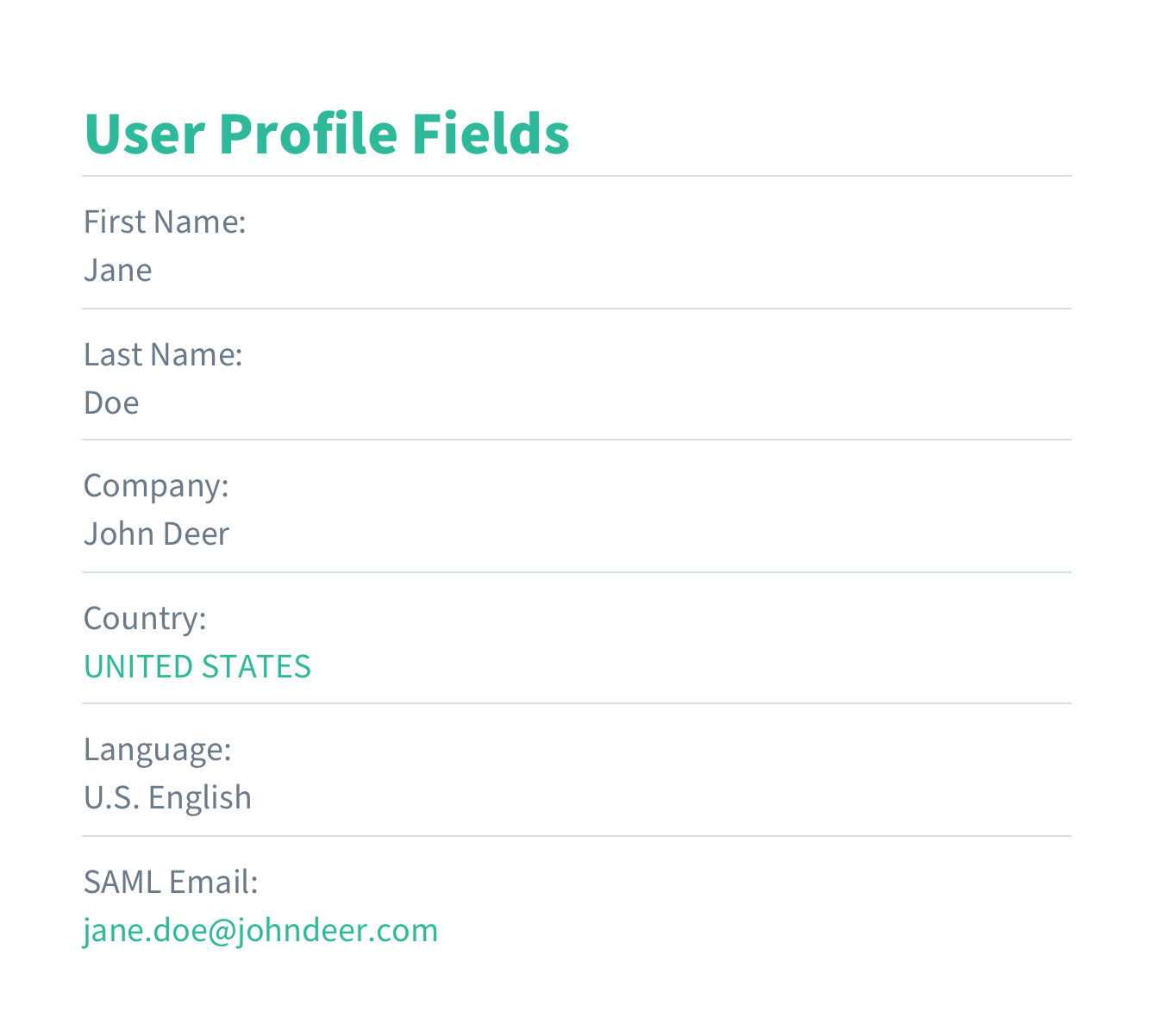 Cost: $1,000 annually
To learn more about our Profile Insights widget, email us at contact@socialedgeconsulting.com.