With Wiki Viewer Plus, you can display the contents of any wiki page in a widget. This is a great way to create navigation to link to anywhere on your site. This widget enables you to view the content of a document on any page, like welcome text. It is a helpful tool especially if the content is the same in a few places throughout your site.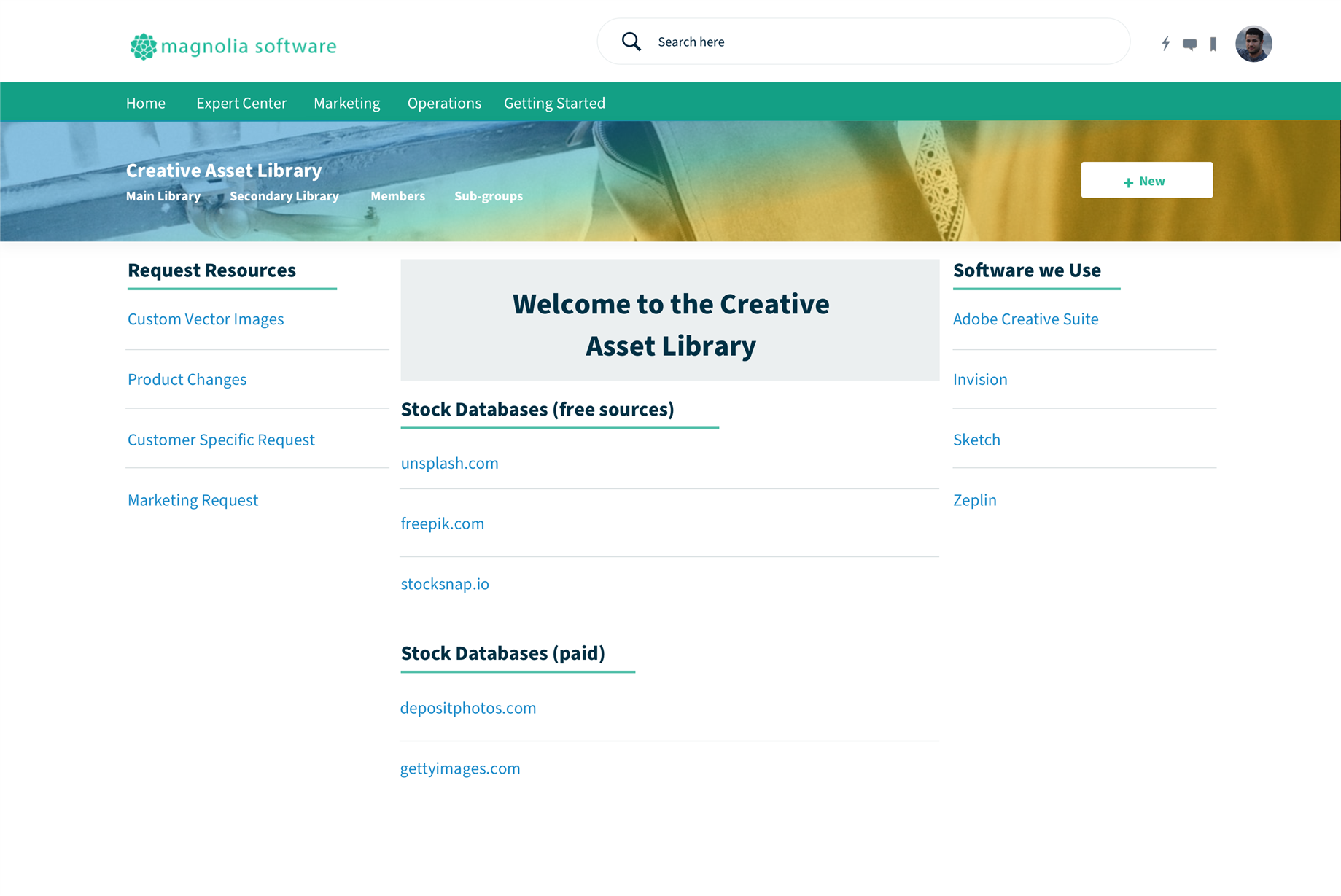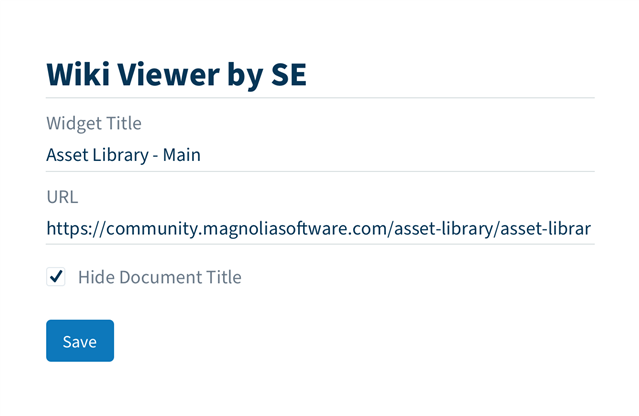 Cost: $2,000 annually
For more information on Wiki Viewer Plus, email us at contact@socialedgeconsulting.com.