I created a test calendar event. I then turn on notifications so that I would see what they would look like.
As a result, I received FOUR notifications within 30 minutes. Screenshots attached.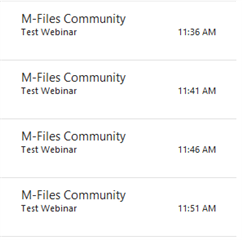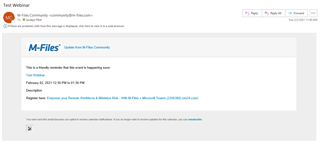 I then tried it again using a mock account that I set up with my gmail, to see if perhaps the notification onslaught was due to my admin permissions. In this case, I received ZERO notifications. Not one from my regular user account.
I'm assuming that this is a glitch and I should report to support, but I wanted to check here first. What could be causing this?