Hello,
We have a bug where we see mismatched user avatars when the user browses to their inbox.
Here's what we see: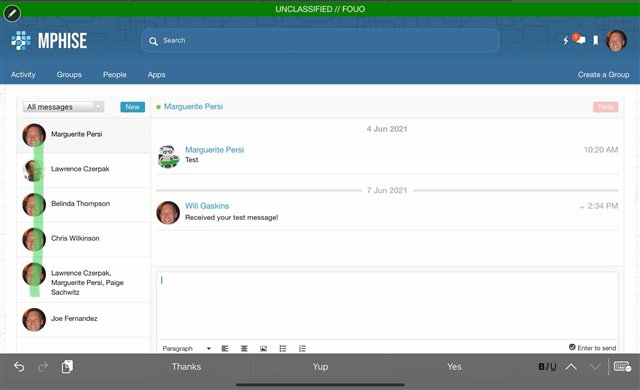 The authenticated user's avatar is repeated five times over on the left hand side, as opposed to the avatar of the person that the discussion is with.
Is this a known bug with Verint?
Chris