Members will often subscribe to a forum or be subscribed to a thread because of a reply they added. As the thread continues, the member may lose interest and not want to receive notifications of updates on the thread. To unsubscribe from the thread without affecting subscription to the forum in which the thread exists, a member can mute the thread.
From the web
To mute a thread from the web, navigate to the thread and click Mute: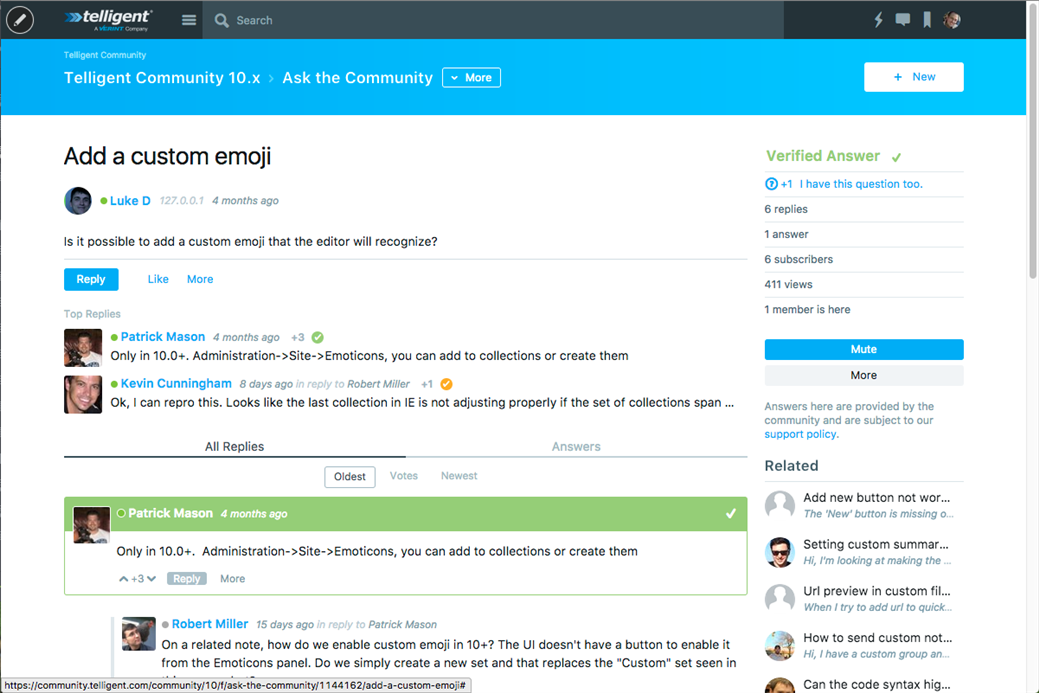 From an email
To unsubscribe from an email notification from the thread, click the unsubscribe link in the footer of the email.