Hi Team,
I will place a textbox and I can enter 30 & submit button then I want to reduce the 30 reward points from the user account irrespective of blog or post.
I verified with $core_v2_pointTransaction api but we can delete reward points based on transactionid or tydeid but I want delete 30 reward points from my reward points.
Can anyone help us to achieve this type of mechanism from Telligent and PFA below. Thanks!
Example : in my account 59 points are there, then I will 30 points in textbox and submit means 30 will removed 59 points & remaining balance will be 2 will be there.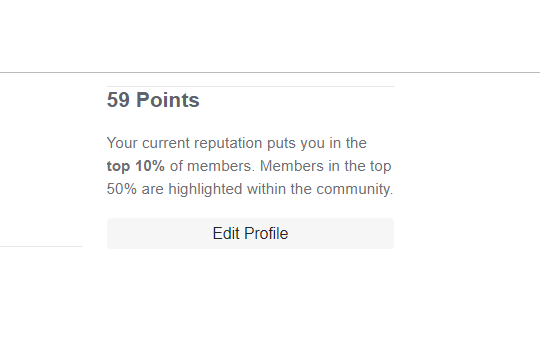 Regards,
Kiran C.