Are you looking to display content icons (e.g. PDF, PowerPoint, Video, etc) instead of user avatars in a Tagged Content widget? With Tagged Content Plus, you can now display the content type icon instead of the author's user avatar. This is a great solution when you want to display content item icons instead of the authors avatar, especially if the same user who posting lots of content, as it makes for a nicer UI and streamlined UI experience.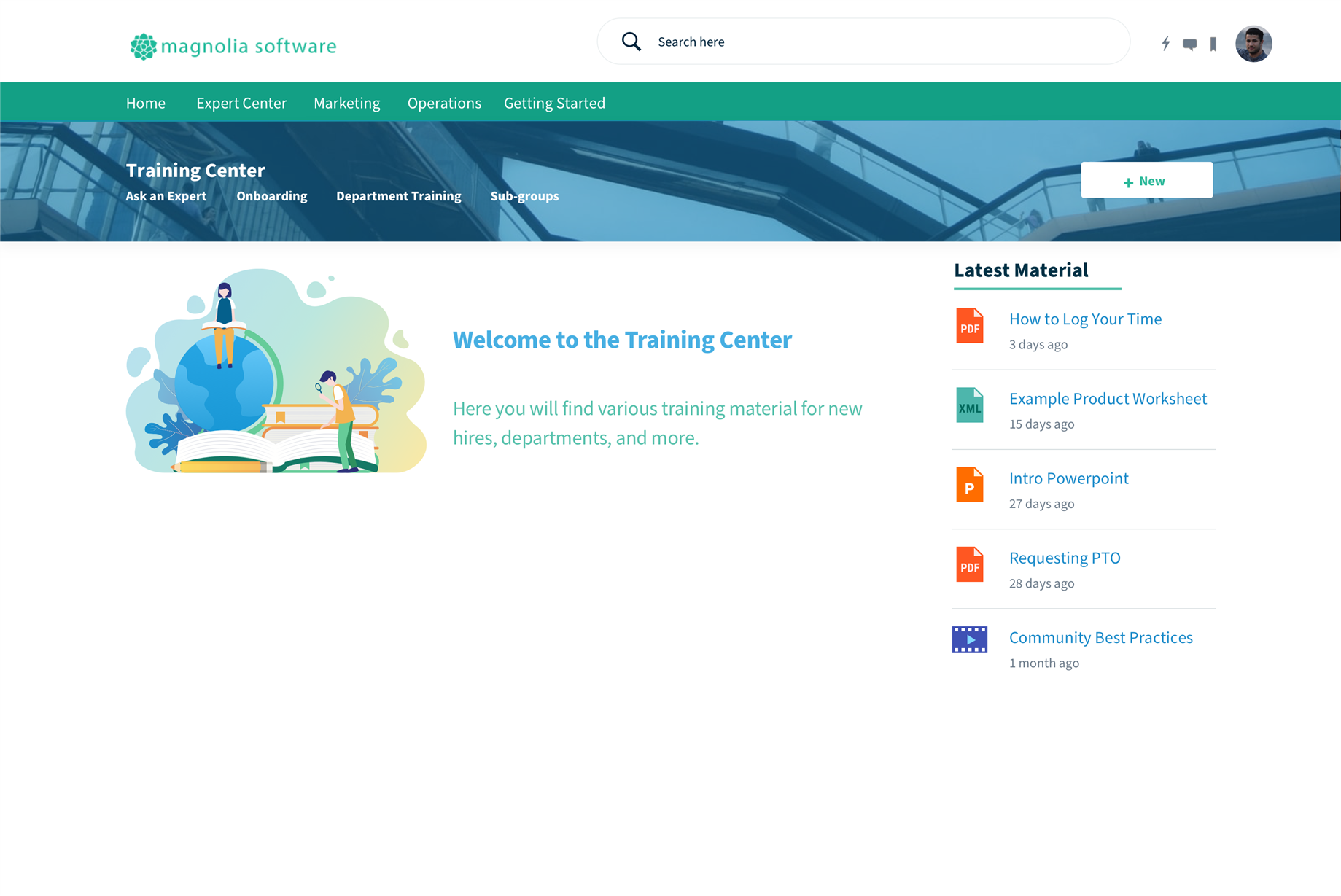 Cost: $1,000 annually
For more information on Tagged Content Plus, email us at contact@socialedgeconsulting.com.